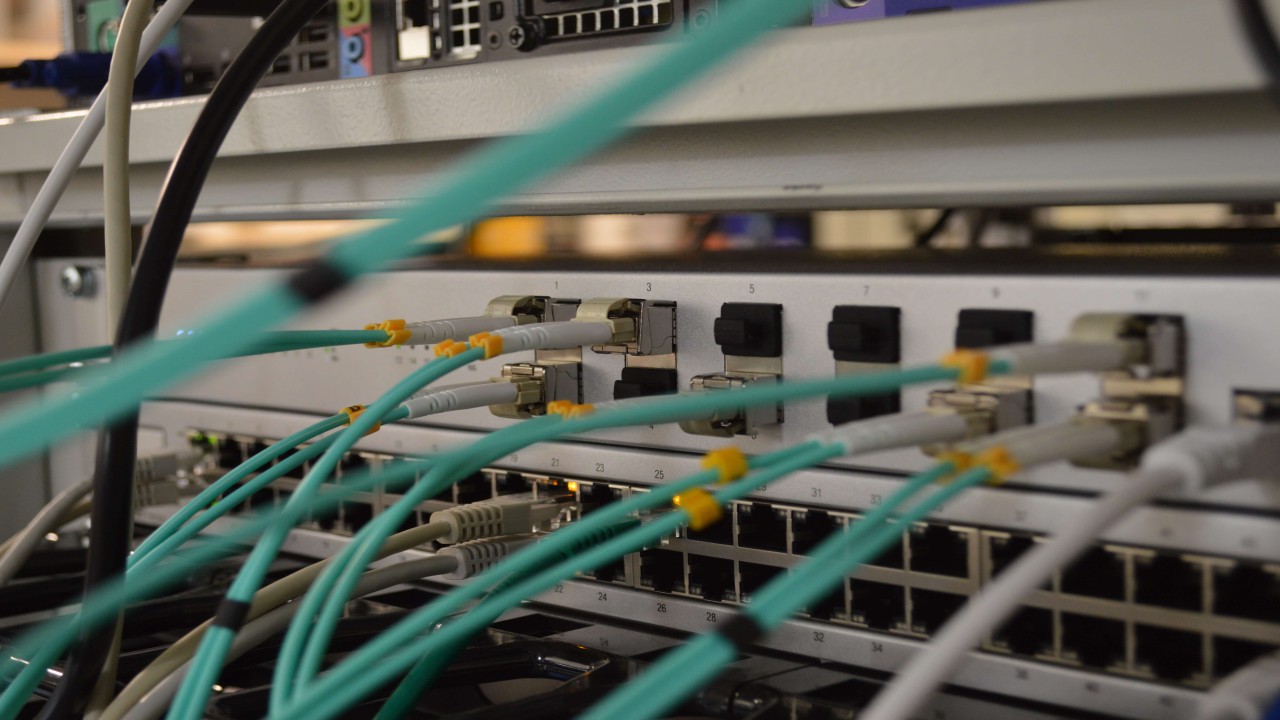 Before discussing the working of a gigabit switch, let us have a brief introduction about a switch. A switch is a specialized device that is used in wired networks in order to connect to other devices with the use of Ethernet cables. By connecting the switch to other devices, it becomes possible to facilitate communication with others. However,  when it comes to devices like adapters and wireless routers that fall into the category of wireless-only networks, there is no use of switches as they can communicate with each other directly. 
With the technologies that have become prevalent all around, and includes smart homes and home automation within them,  the usage of gigabit switch has seen an upward growth. With the rapidly developing small and medium enterprises, gigabit switch has found a permanent position facilitating smooth communication in such enterprises. It is not only an essential component in the network construction but it is also an inexpensive and easy way that aids in the expansion of networks in both homes and businesses. 
Check- How to use gigabit switch?
A gigabit Ethernet switch is primarily used to connect multiple devices that include computers, servers, or even game systems to a local area network. Without depending on Wi-Fi, a gigabit switch also facilitate the empowering of devices including 4K HDTVs and DVRs. It speeds up data transfer,  facilitates faster response and also provides a better frame rate. With the help of extra ports, it further expands the available network quality.
The working of a gigabit switch can be easier to understand with an example. Let's say you are having your laptop and you want to connect it to your network. In that case,  you will have to take a little Ethernet cable and you will plug its one end to the laptop and the other to a router. In case, all the ports present in your router are already full you will take the help of a gigabit switch. 
A gigabit switch has a bunch of ports. In order to connect the network, you have to first take anyone port that is already connected with the network and then move it over to the switch.  This provides a free port on your router which can help you in connecting your switch to it. Then you have to take a different Ethernet cable and plug it in with the other end going to your router.
It is of little or no relevance when it comes to the points where you are going to connect the cables as long as you are ordering and sequencing them in the correct way. In it, there is no importance of the specific port. For as long as you connect the switch to the router, everything that is connected to the switch gets connected to the router. The primary purpose of a gigabit switch serves here. It simply provides an extension to the ports that are present in the router.
Once you get these things done, you can easily connect your laptop or PC to the switch. Technically explaining, the laptop or PC is connected to the switch and the switch is connected to the router. Everything that is present in the network is connected to both the switch and the router. A gigabit switch can be really helpful to you in the case when you are having another room in your house that has a bunch of computers that you want to connect to a network with an actual cable. In that case, you will only be required to run one cable over to that specific room and simply hook it up to a switch having multiple ports.