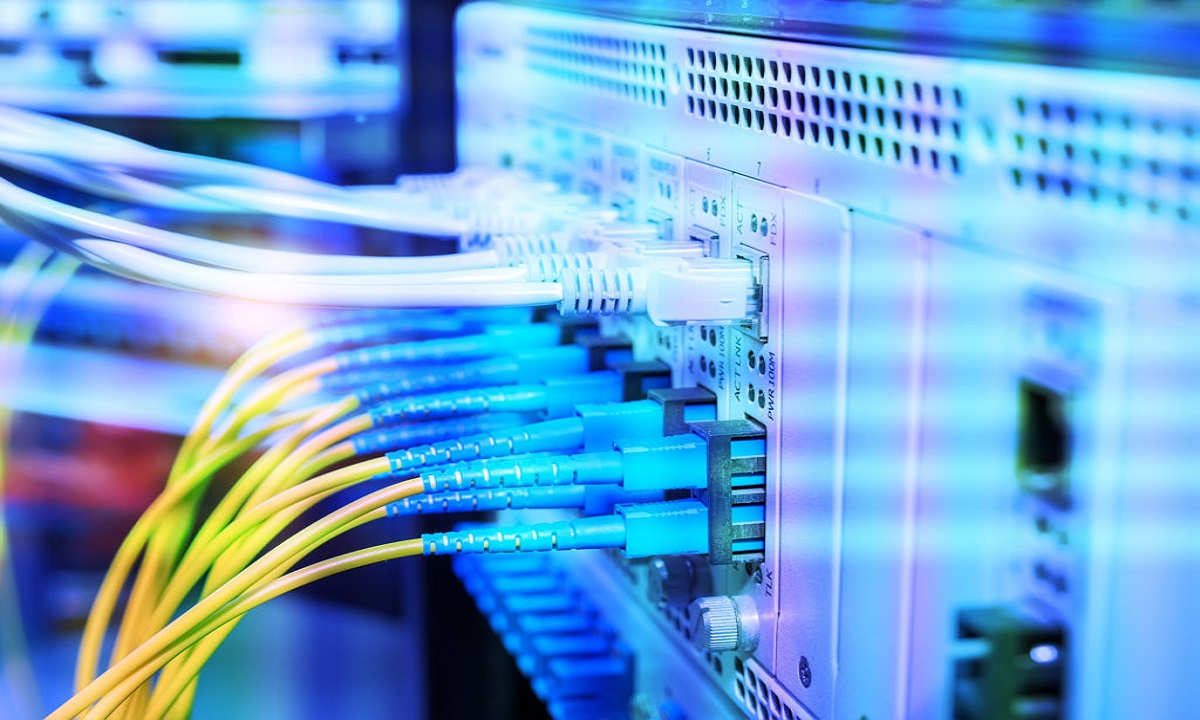 A network switch is one of the most important components of all the other when it comes to designing a network. It serves as hardware that facilitates networking by connecting all the devices on a LAN (Local Area Network). A network switch redirects and forwards data to the correct destination. To cover the requirements of your IT scope, a network switch aids you in the fulfillment of such requirements. There are numerous types of switches available in different sizes allowing them to have any number of ports. The number of ports in a switch can go up to 48. However, there are certain differences when there is a comparison between a managed switch and an unmanaged switch. Let's have a look at these differences.
An unmanaged switch facilitates prompt execution of your commands. It allows immediate plug-and-play devices into your network. On the other hand, a managed switch exercises a greater amount of control on it. Let's have an elaborative discussion about the differences.
Features
An unmanaged switch simply connects an Ethernet device having a fixed configuration, in which no changes can be made and are used for small networks to a larger network. On the other hand, a managed switch allows you in carrying out the configuration, management, and monitoring of the settings of your LAN. It includes control over LAN traffic, prioritize certain channels and helps in the creation of new virtual LANs. They also aid in better management of traffic.
Performance
When it comes to performance, the prime advantage that an unmanaged switch offers immediate plug and play service to a network. It does not require anything to be set up, and it has inbuilt QoS services ensuring it's proper functioning. A managed switch aids in the prioritization of channels at will and it ensures that you get the best performance where you need it the most.
Security
Unmanaged switches are characterized by having very basic security. They ensure that the user has no vulnerabilities from system to system. They also ensure that no-one is tampering with the device directly. The security benefits offered by managed switches include monitoring abilities, controlling the network to shut down at the times of active threats and ensuring proper protection of data, control and management plan.
Cost
Unmanaged switches usually come in the price ranges from $50 to around $100. This amount is dependent on the number of ports that the switch needs to have. As compared to the unmanaged switch, managed switches are higher in costs. Their prices can range from $1500 per port to $2800 per port. The prices of the switches are also dependent on factors like security, access control and switch's configuration abilities.
Are managed switches faster than unmanaged? 
When it comes to the real application of the switches, a managed switch exhibits better performance as compared to an unmanaged switch. There are certain aspects including backplane speed, data rate and throughput (forwarding rate) that puts a managed switch into a much higher position than an unmanaged switch.
Which one is better to use?
The answer to the question that which switch between managed and unmanaged switch will be better to use is dependent on a lot of factors. But talking in general terms, managed switches can be more suitable for business networks as compared to unmanaged switches. Managed switches offer high-speed links and also provide the needed capability to handle the high amount of traffic and intense workloads. Managed switches also offer more security in large, mid-sized and small enterprises. The use of managed switches also helps in avoiding the cases of network failure. Owing to these benefits, I would like to put managed switches into the application.